SURGICAL TREATMENT OF CONGENITAL CENTRAL DEFICIENCY OF THE HAND (CLEFT HAND) IN AN ADULT PATIENT - CASE REPORT
Keywords:
Key words: Hand; Fingers; Hand Deformities, Congenital; Limb Surgical procedures, Operative; Reconstructive Surgical Procedures.
Abstract
Cleft hand is a congenital hand anomaly, which is characterized by the absence of one or more central digits (II, III and/or IV) of the hand and/or foot. The clinical appearance is very irregular, and treatment of cleft hand involves cosmetic and functional considerations. Due to the great clinical variability, the choice of the appropriate surgical procedure is difficult as there is no single surgical procedure to treat all cleft hands. 
We present a case of bilateral cleft hand in an adult male patient (24 years of age). The patient presented with cleft hand of both hands; the right hand more severely affected with missing middle metacarpal and finger, typical V cleft with wide interdigital space, normal first web space and incomplete syndactyly of IV-V finger. Since his main concern was the cosmetic appearance of the right hand and there was good function in the thumb and index finger, the logical choice was to close the central cleft and preserve the function he already had. Postoperatively, the patient gained useful grip with all fingers, a satisfactory range of motion and preserved useful pattern of pinch. The cosmetic appearance improved substantially, much to the patient's satisfaction. 
To the best of our knowledge, this is the first reported case of cleft hand in our country. For an adult patient to whom the aspect of cosmetic appearance is very important, surgery is indicated for cosmetic improvement, but care must be taken not to sacrifice the functionality of the hand.
References
Kozin SH. Upper-extremity congenital anomalies. The Journal of bone and joint surgery. J Bone Joint Surg Am 2003; 85(8): 1564-76. PubMed PMID:12925640.
Oberg KC. Classification of congenital upper limb anomalies: towards improved communication, diagnosis, and discovery. J Hand Surg Eur Vol 2019; 44(1): 4-14. doi: 10.1177/1753193418801280. PMID: 30269619.
Falliner A. The cleft hand. Proposal of a classification based on 279 cleft hands. Handchir Mikrochir Plast Chir 2004; 36(1): 47-54. doi: 10.1055/s-2004-817834. PubMed PMID: 15083390).
Miura T, Suzuki M. Clinical differences between typical and atypical cleft hand. J Hand Surg Br 1984; 9(3): 311-5. doi: 10.1016/0266-7681(84)90050-0. PMID: 6096467.
Manske PR, Halikis MN. Surgical classification of central deficiency according to the thumb web. J Hand Surg Am 1995; 20: 687-97. [PubMed PMID:8679337]
Glicenstein J, Guero S, Haddad R. Fentes médianes de la main. Classification et indications thérapeutiques a propos de 29 cas [Median clefts of the hand. Classification and therapeutic indications apropos of 29 cases]. Ann Chir Main Memb Super 1995; 14(6): 253. doi: 10.1016/s0753-9053(05)80404-1. PMID: 8679337.
Aleem AW, Wall LB, Manske MC, Calhoun V, Goldfarb CA. The transverse bone in cleft hand: a case cohort analysis of outcome after surgical reconstruction. J Hand Surg Am 2014; 39(2): 226-36. doi: 10.1016/j.jhsa.2013.11.002. Epub 2013 Dec 18. PMID: 24359797.
Tertarry SA, McKuisk VA. Absence deformities as isolated malformations. In Bergsma D, Mudge JR, Paul NW, Greene Sc, (Eds). The Genetics of Hand Malformations. New York; Alan R Liss, Inc, 1978F: 36.
Baba AN, Bhat YJ, Ahmed SM, Nazir A. Unilateral cleft hand with cleft foot. Int J Health Sci (Qassim) 2009; 3(2): 243-6. PMID: 21475543; PMCID: PMC3068821.
Sandzén SC Jr. Classification and functional management of congenital central defect of the hand. Hand Clin 1985; 1(3): 483-98. PMID: 3831049.
Sharma A, Sharma N. A comprehensive functional classification of cleft hand: The DAST concept. Indian J Plast Surg 2017; 50(3): 244-250. doi: 10.4103/ijps.IJPS_8_17. PMID: 29618858; PMCID: PMC5868102.
Katarincic JA. Cleft hand. Journal of the American Society for Surgery of the Hand. 2003; 3 (2): 108-116. doi: https://doi.org/10.1016/S1531-0914(03)00022-6.
Barsky AJ. Cleft Hand: Classification, Incidence, and Treatment. Review of the literature and report of nineteen cases. J Bone Joint Surg Am 1964; 46: 1707-20. PMID: 14239859.
Flatt AE. The care of congenital hand anomalies (Cleft hand and central defects). CV Mosby: St. Louis 1977; 265-85.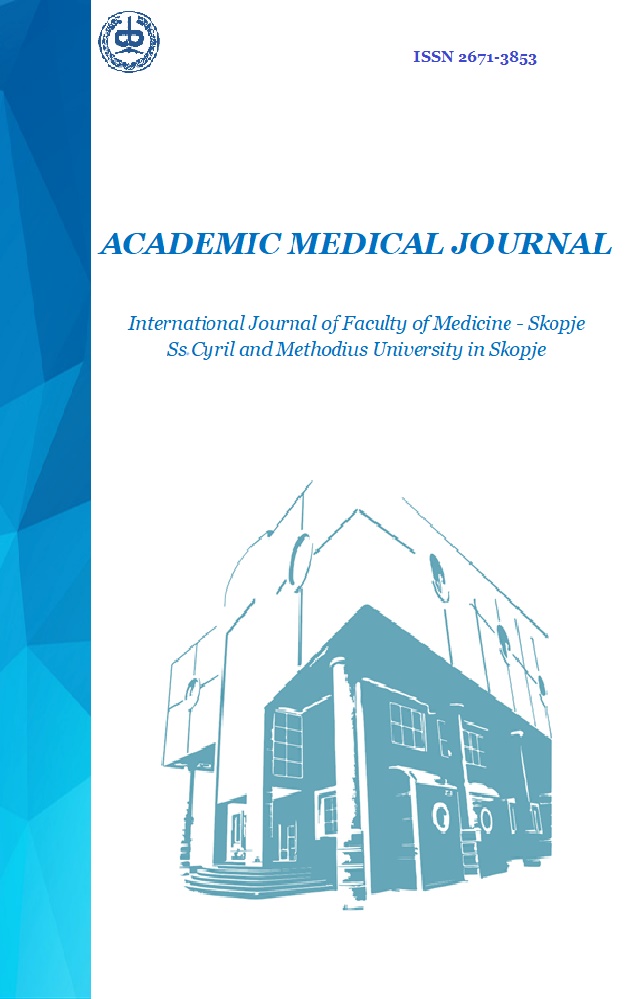 Downloads