CORTICAL VISION IMPAIRMENT - A CASE REPORT
Keywords:
cortical visual impairment, fundus, encephalitis
Abstract
Cortical visual impairment (CVI) is a brain-based visual impairment. The eyes can see, but the brain can't interpret the visual world. 
Cortical visual impairment (CVI) in children is most commonly caused by peri- or postnatal hypoxia-ischemia, but may also occur following other insults, e.g., trauma, epilepsy, infections, drugs or poisons, and certain neurologic diseases. Case report: A case of a 9-year-old child, girl who was referred with Dg. epilepsy et CVI by a specialist doctor, pediatric neurologist from the University Pediatric Clinic for fundus examination and ophthalmological investigation and evaluation. Children with CVI have different levels of severity of visual impairment. There is no one-size-fits-all model, and every child is unique.
References
Sakki HEA, Dale NJ, Sargent J, Perez-Roche T, Bowman R. Is there consensus in defining childhood cerebral visual impairment? A systematic review of terminology and definitions. Br J Ophthalmol 2018; 102(4): 424-432. doi: 10.1136/bjophthalmol-2017-310694.
Lueck AH, Dutton GN, Chokron S. Profiling children with cerebral visual impairment using multiple methods of assessment to aid in differential diagnosis. Semin Pediatr Neurol 2019; 31: 5-14. doi: 10.1016/j.spen. 2019.05.003.
Kong L, Fry M, Al-Samarraie M, Gilbert C, Steinkuller PG.. An update on progress and the changing epidemiology of causes of childhood blindness worldwide. J AAPOS 2012; 16(6): 501-507. doi: 10.1016/j.jaapos.2012.09.004.
https://www.nei.nih.gov/learn-about-eye-health/eye-conditions-and-diseases/cerebral-visual-impairment-cvi.
Chokron С, Kovarski K, Dutton GN. Cortical Visual Impairments and Learning Disabilities. Front Hum Neurosci 13 October 2021.
Cavezian C, Gaudry I, Perez C, Coubard O, Doucet G, Peyrin C, et al. Specific impairments in visual processing following lesion side in hemianopic patients. Cortex 2010; 46(9): 1123-1131. doi: 10.1016/j.cortex.2009. 08.013.
Williams C, Pease A, Warnes P, Harrison S, Pilon F, Hyvarinen L, et al. Cerebral visual impairment-related vision problems in primary school children: a cross-sectional survey. Dev Med Child Neurol 2021; 63(6): 683-689. doi: 10.1111/dmcn.14819.
Black SA, Mcconnell EL, Mckerr L, Mcclelland JF, Little JA, Dillenburger K, et al. In-school eyecare in special education settings has measurable benefits for children's vision and behaviour. PLoS One 2019; 14:e0220480. doi: 10. 1371/journal.pone.0220480.
National Eye Institute. Cerebral Visual Impairment (CVI) Available from: https://www.nei.nih.gov/learn-about-eye-health/eye-conditions-and-diseases/cerebral-visual-impairment-cvi. Last updated: July 14, 2020
Texas School for the Blind and Visually Impaired. Cerebral Visual Impairment. Available from: https://www.tsbvi.edu/seehear/fall98/cortical.htm Last Updated: 20 September 2010
Perkins school for the blind Understanding cortical/cerebral visual impairment (CVI) Available from: https://www.perkins.org/what-is-cvi/
AAPOS. Cortical Visual Impairment. Available from:https://aapos.org/glossary/ cortical-visual-impairment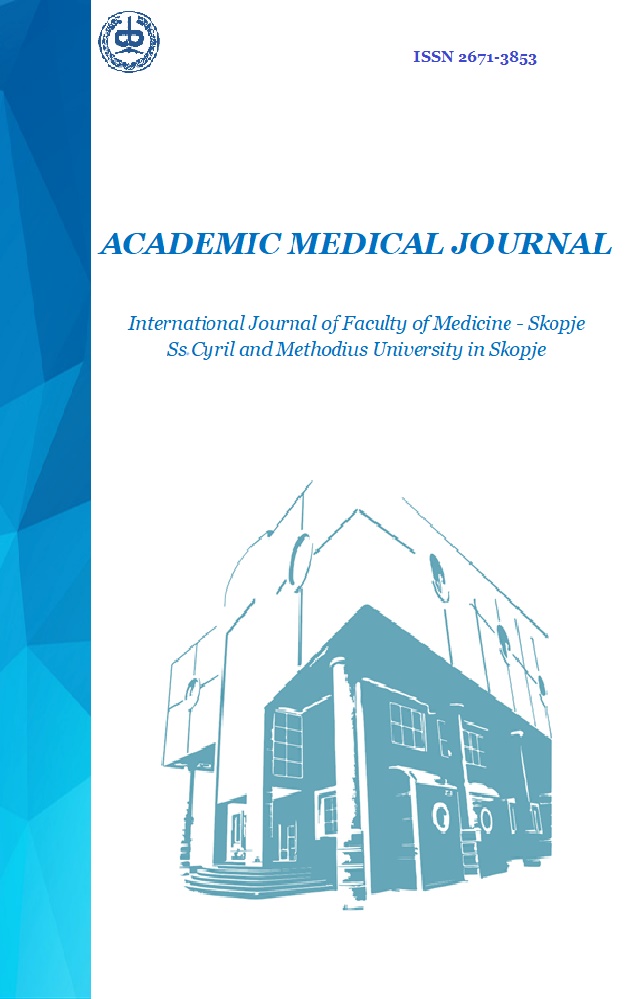 Downloads