PUNCTURE INJURY IN THORACOLUMBAR REGION
Keywords:
spleen, knife, puncture wound, penetrating wound.
Abstract
Puncture injuries made by a knife are common injuries which occur during close interpersonal conflicts. We present a case of a 28-year-old patient with puncture injury made by a knife with long edge in the left thoracolumbar region, between the eighth and ninth rib.
References
Novakov I. Thoracic Stab Wound: A Curious Case Report. Clinics in Surgery - Thoracic Surgery. available from: http://www.clinicsinsurgery.com/open-access/thoracic-stab-wound-a-curious-case-report-3608.pdf published 01. Nov 2018.
Revell M, Pugh M, Mcghee M. Gastrointestinal Traumatic Injuries: Gastrointestinal Perforation. Crit care Nurs Clin North Am 2018; 30(1): 157-166, doi: 10.1016/j.cnc. 2017.10. 014 .
Jaykar RD, Ubale BP, Aher Manoj, Wagh Rahul. Abdominal gunshot injury – a rare case report. JEMDS 2013; 2(49): 9485-9488.
Cannon JW, Khan MA, Raja AS, et al. Damage control resuscitation in patients with severe traumatic hemorrhage.A practice management guideline from the Eastern Association for the Surgery of Trauma. J Trauma Acute Care Surg 2017; 82(3): 605-617. doi: 10.1097/TA.0000000000001333.
Feliciano D, Moore E, Biffl W. Management of abdominal vascular trauma. J Trauma Acute Care Surg 2015; 79(6): 1079-1088, doi: 10.1097/TA.0000000000000869.
Muchuweti D, Muguti E. Penetrating thoracoabdominal injuries from multiple‐spiked spear stabbing: Case report and literature review. Clin Case Rep 2020; 8: 1002-1006. doi: 10.1002/ccr3.2809.
Griffiths E, Mohamed A, Ball C. Right thoracoabdominal stab injury penetrating the liver and gallbladder: lessons in penetrating knife wounds to the chest and abdomen. BMJ Case Rep 2010; 2010: bcr0120102609. doi: 10.1136/bcr.01.2010.2609.
Morales C,Villegas M, Angel W, et al. Value of Digital Exploration for Diagnosing Injuries to the Left Side of the Diaphragm Caused by Stab Wounds. Arch Surg 2001; 136(10): 1131-1135. doi: 10.1001/archsurg.136.10.1131.
Shatney C, Koji S, Lori M. The natural history of stab wounds of the diaphragm: Implications for a new management scheme for patients with penetrating thoracoabdominal trauma. Am Surg 2003; 69(6): 508-513. PMID: 12852509.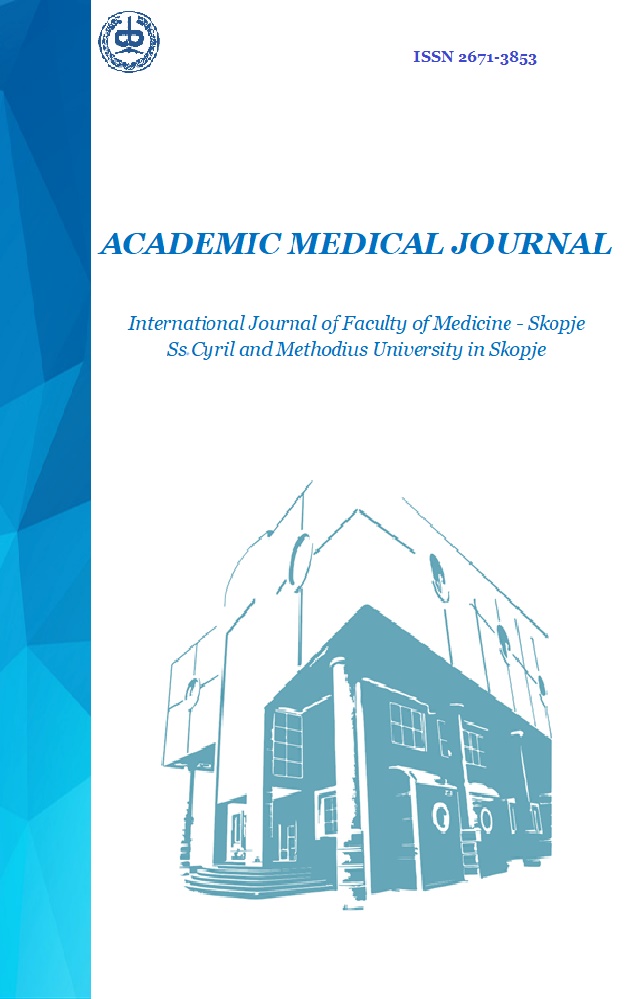 Downloads