PERCUTANEOUS AS A MINIMALLY INVASIVE TECHNIQUE FOR ACHILLES TENDON RUPTURE
Keywords:
Achilles' tendon, rupture, tendinopathy, traumatic injury, percutaneous technique;
Abstract
The Achilles tendon is the strongest tendon in the human body. When the applied force exceeds the tensile capacity of this tendon, which occurs when the ankle bends abruptly under the action of a compressive force, the tendon is at risk of rupture. The incidence of rupture ranges from 18 per 100,000. Certain antibiotics, long-term steroid use, tendinopathy, and other degenerative disorders are known to increase the risk of rupture, yet the leading cause remains traumatic injury, with predominance in men aged 30 to 50 years. There are two types of treatment: conservative and surgical. Recent studies have shown a difference in outcome between non-surgical and surgical treatment.  Meta-analyses have shown that non-surgical treatment increases the risk of re-rupture, while open surgery has a risk of early complications and infection. It is necessary to find a solution to minimize the postoperative complications of open surgery, and possible relapses after the application of conservative treatment, treated with plaster immobilization. Therefore, there is a need for the use of minimally invasive surgery, which has been adopted as a smart way to reduce the rate of postoperative infections. It is also clear that the treatment must be tailored to the needs of each patient individually.
References
Leppilahti J, Orava S. Total Achilles tendon rupture: a review. Sports Med 1998; 25(2): 79-100. doi: 10.2165/00007256-199825020-00002.
Maffulli N, Wateston SW, Squair J, Reaper J, Douglas AS. Changing incidence of Achilles tendon rupture in Scotland: a 15 year study. Clin J Sport Med 1999; 9(3): 157-160. doi: 10.1097/00042752-199907000-00007.
Olsson N, Nilsson-Helander K, Karlsson J, Eriksson BI, Thomee R, Faxen E, et al. Major functional deficits persist 2 years after acute Achilles tendon rupture. Knee Surg Sports Traumatol Arthrosc 2011; 19(8): 1385-1393. doi: 10.1007/s00167-011-1511-3.
Leppilahti J, Forsman K, Puranen J, Orava S. Outcome and prognostic factors of Achilles rupture repair using a new scoring method. Clin Orthop Rel Res 1998; 346: 152-161.
Willits K, Amendola A, Bryant D, Mohtadi NG, Giffin JR, Fowler P, et al. Operative versus non-operative treatment of acute Achilles tendon ruptures: a multicenter randomized trail using accelerated functional rehabilitation. J Bone Joint Surg Am 2010; 92(17): 2767-2775.
Nilsson-Helander K, Silbernagel KG, Thomee R, Faxen E, Olsson N, Eriksson BI, et al. Acute Achilles tendon rupture: a randomized controlled study comparing surgical and non surgical treatments using validated outcome measure. Am J Sports Med 2010; 38(11): 2186-2193. doi: 10.1177/0363546510376052.
Khan RJ, Fick D, Keogh A, Crawford J, Brammar T, Parker M. Treatment of acute Achilles tendon ruptures. A meta-analysis of randomized controlled trials. J Bone Joint Surg Am 2005; 87(10): 2202-2210. doi: 10.2106/JBJS.D.03049.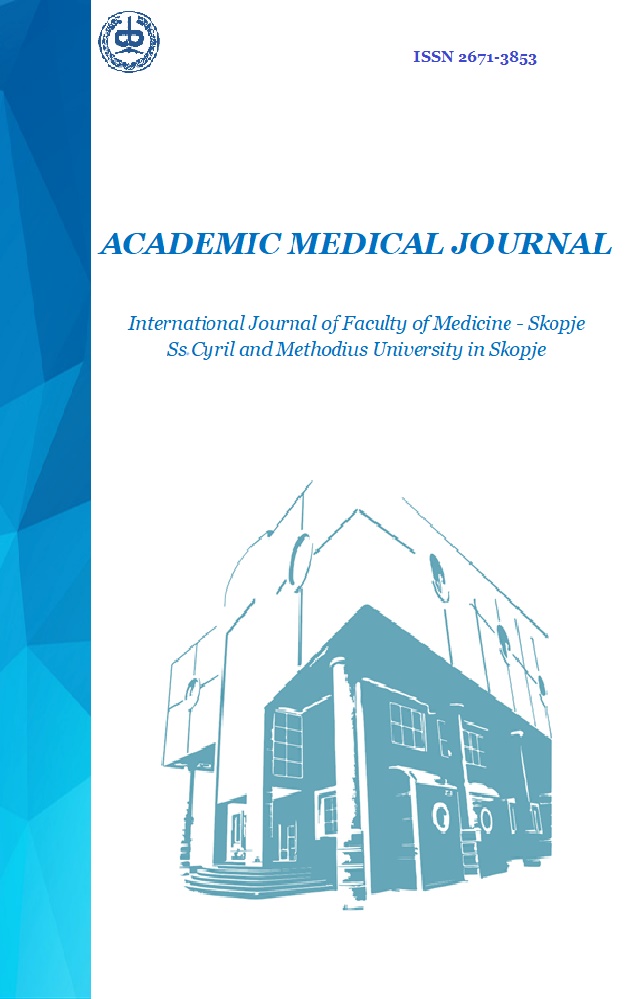 Downloads