TESSIER No. 7 CLEFT WITH MACROSTOMIA: CASE REPORT AND LITERATURE REVIEW
Keywords:
lateral facial cleft, macrostomia, Tessier no.7, surgical treatment
Abstract
Craniofacial clefts are rare conditions with an incidence of 2-7 per 100,000 births. Because of the limited experience with such cases, they pose a great challenge for the head and neck reconstructive surgeon. The Tessier no. 7 cleft is the most common and is found in various clinical presentations starting from a small notch in the oral commissure to a significantly disfiguring entity, sometimes as a part of Hemifacial microsomia or Goldenhar's Syndrome. We present a case of a young girl with a unilateral Tessier no. 7 cleft with macrostomia and bilateral facial skin tags, the surgical options, as well as the follow-up results of the repair.
References
Rogers GF, Mulliken JB. Repair of transverse facial cleft in hemifacial microsomia: long-term anthropometric evaluation of commissural symmetry. Plast Reconstr Surg 2007; 120(3): 728-737. doi: 10.1097/01.prs.0000270308.51699.40. PMID: 17700125.
May H. Plastic and Reconstructive Surgery, 3rd Ed. Philadelphia: Davis FA, 1971. Pp. 357-358.
Sperber GH, Sperber SM. Embryogenetics of Cleft Lip and Palate in Betkowitz S. Cleft Lip and Palate - Diagnosis and Management. Third Edition. Springer-Verlag Berlin Heidelberg 2013; 1-28.
Thaller SR, Bradley JP, Garri JI. Craniofacial Surgery. Informa Healthcare USA, Inc 2013; 178-185.
Tessier P. Anatomical Classification of Facial, Cranio-Facial and Latero-Facial Clefts. J max-fac Surg 1976; 4(2): 69-92.
Farkas L. Antrhropometry of the Head and Face in Medicine. Elsevier, 1994.
Loose JE, Rodrigues ED, Neligan PC. Pediatric Plastic Surgery in Neligan PC. Plastic Surgery Vol 3 Craniofacial, Head and Neck Surgery, Padiatric Plastic Surgery. Elsevier Inc 2013; 503-568.
Schwartz C, Philip S, Idicula W, Demke J. Unilateral Tessier 7 cleft: Case report of Z-plasty with geometric broken line repair and literature review. Int J Pediatr Otorhinolaryngol 2021; 140: 110546. doi: 10.1016/j.ijporl.2020.110546. Epub 2020 Dec 3. PMID: 33310448.
Yoshimura Y, Nakajima T, Nakanishi Y. Simple line closure for macrostomia repair. Br J Plast Surg 1992; 45(8): 604-605. doi: 10.1016/0007-1226(92)90028-v. PMID: 1493534.
Khorasani H, Boljanovic S, Knudsen MAK, Jakobsen LP. Surgical management of the Tessier 7 cleft: A review and presentation of 5 cases. JPRAS Open 2019; 23(22): 9-18. doi: 10.1016/j.jpra.2019.07.004. Erratum in: JPRAS Open. 2021 Feb 20; 28: 141. PMID: 32158892; PMCID: PMC7061684.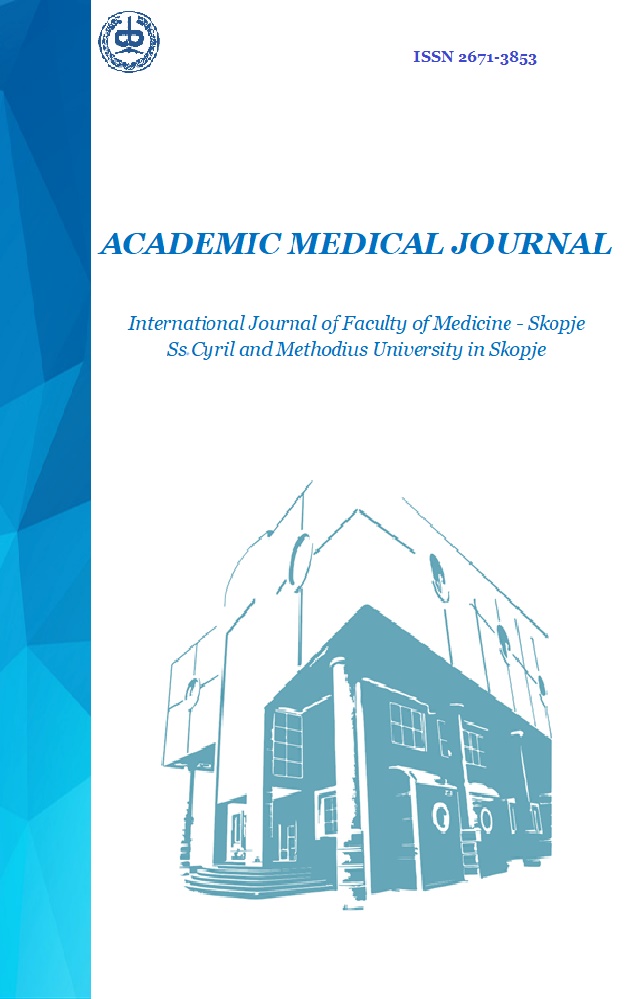 Downloads